WELCOME TO A'JIA HOTEL ISTANBUL
A traditional Ottoman mansion that jewels the Asian Bosphorus shores
A'jia Hotel awarded by the 2009 Condé Nast Johansens Award for Excellence as "Most Excellent Charming Hotel" in Europe. A distinguished boutique Hotel in Istanbul, A'jia is a traditional Ottoman mansion that jewels the Asian shores of the Bosphorus. With it's well-designed modern interior and centuries-old historic architecture, A'jia is an exciting place on Bosphorus. In addition to easy access to the city's historical and cultural centers, A'jia offers it's guests a very special escape from the hustle and bustle of life with it's 16 rooms with breathtaking Bosphorus views.
Rooms & Suites with breathtaking views of the Bosphorus
Each individually designed room is furnished with a blend of state-of-the-art equipment and comfort and the endless elegance of the 1800's, giving a distinct pleasure to it's valued guests. Every guest receives a top-quality service in A'jia and the aim is to make the stay of the guests a memorable one by the take attention to the details as well as the ambience.
A'jia Hotel Experience
A'jia Hotel is always at the top of the tourism sector with it's expert staff to provide an excellent experience to it's guests.
For Special Occasions and Events
One of the most enjoyable places at the Bosphorus
Read More
Complimentary Amenities
Luxurious and personalized comforts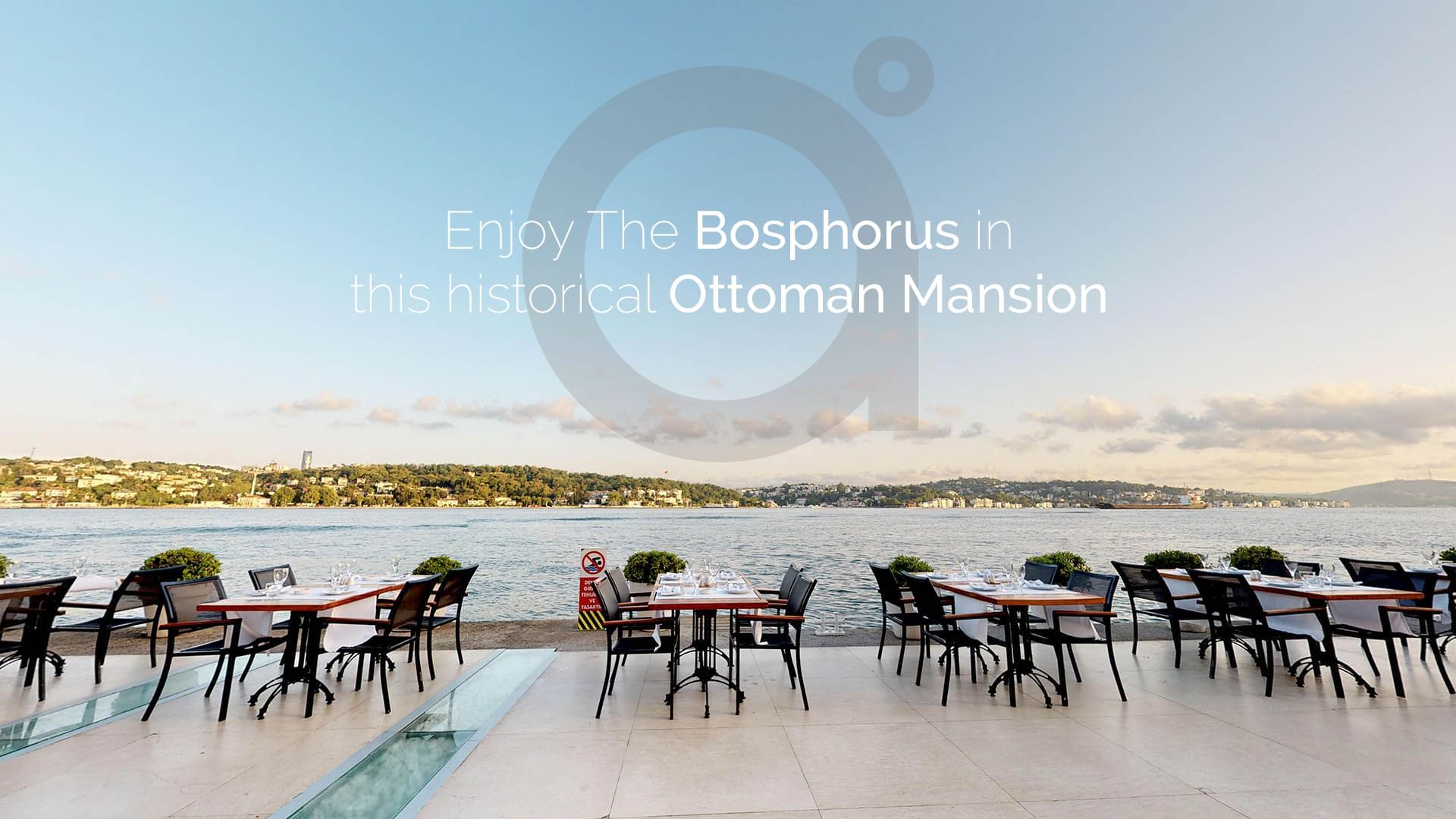 Istanbul is a place where you look for authentic atmosphere. Being settled on the bank of Bosporus Asian side this hotel is a perfect match. This used to be a house of Ahmed Rasim Pasha and it's very specific in it's originality. All rooms are different, staff is very helpful and demonstrates the best of Turkish hospitality. Breakfast is superb - all food is very fresh and high quality. And you can enjoy it on the terrace watching ferries and boats passing by. Recommended for weekend breaks.
Super View and Hospitality

Get the real enjoy here staying for 2 days. Rooms are very clean and comfortable, staff is realy attentive. Overall it's so unique and pleasant to live near the Bosphorus and watch beautiful sunsets in the evening. Recommend to stay here.
''A luxury boutique hotel (about 16 rooms) on the Asia side of Bosphorus coast. The staff are incredibly friendly and helpful (special mention to Orkun on reception).The chef is really good and the dinner menu is incredible. We were here in September and found the weather lovely and the view is spectacular. The hotel is in a very breezy spot. Probably a huge plus if you visit in high summer.''
Ajia Hotel Istanbul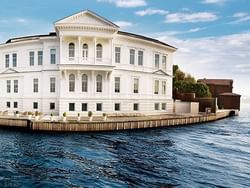 A traditional Ottoman mansion that jewels the Asian Bosphorus shores